About Us...
R&T Consultores is a Public Accounting firm with over 15 years of experience. Our motto is: "your company is our company." We strive to develop tailored solutions and design strategies for each of our clients, enabling them to achieve maximum profitability in their businesses, with minimal risk and cost.
Find out more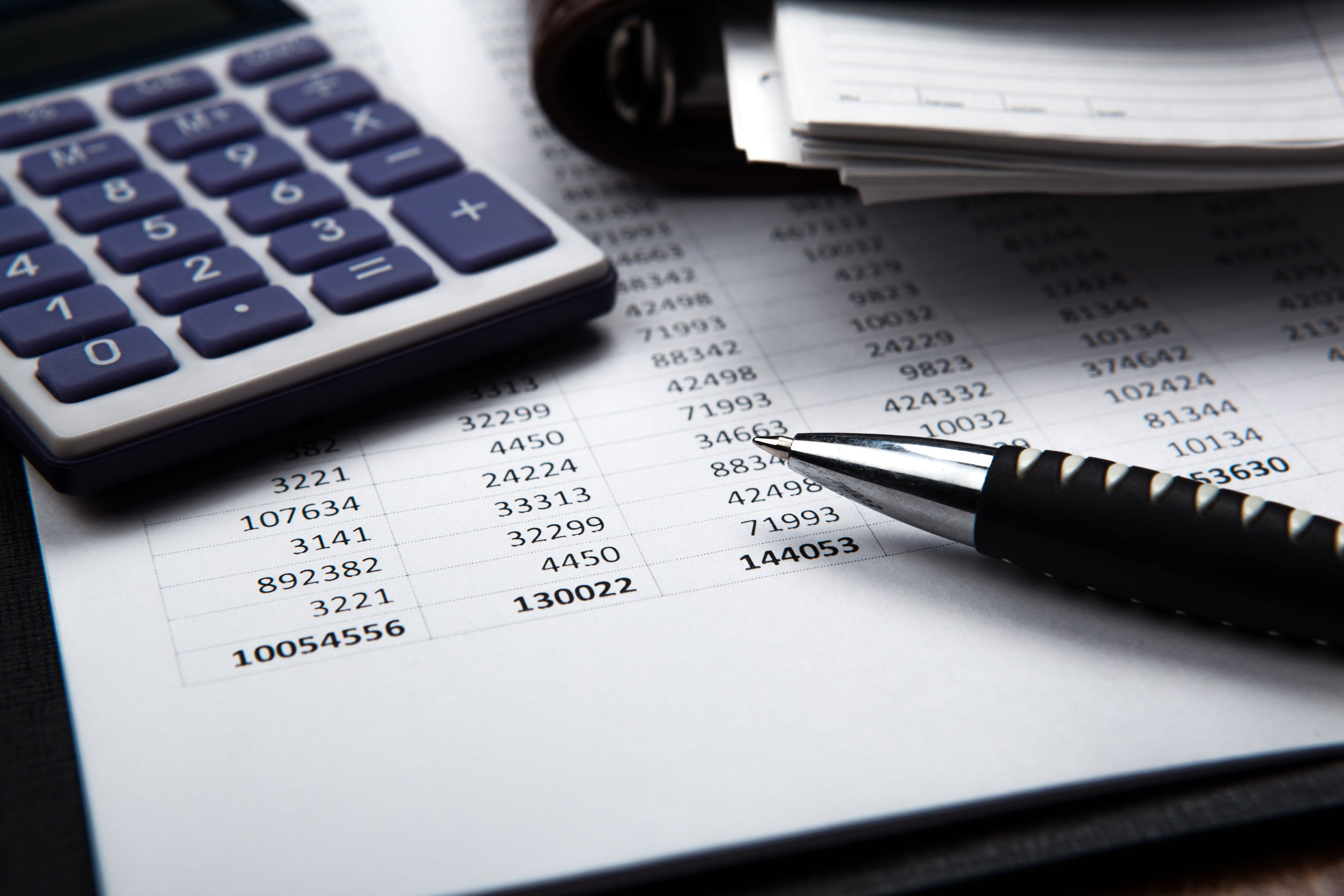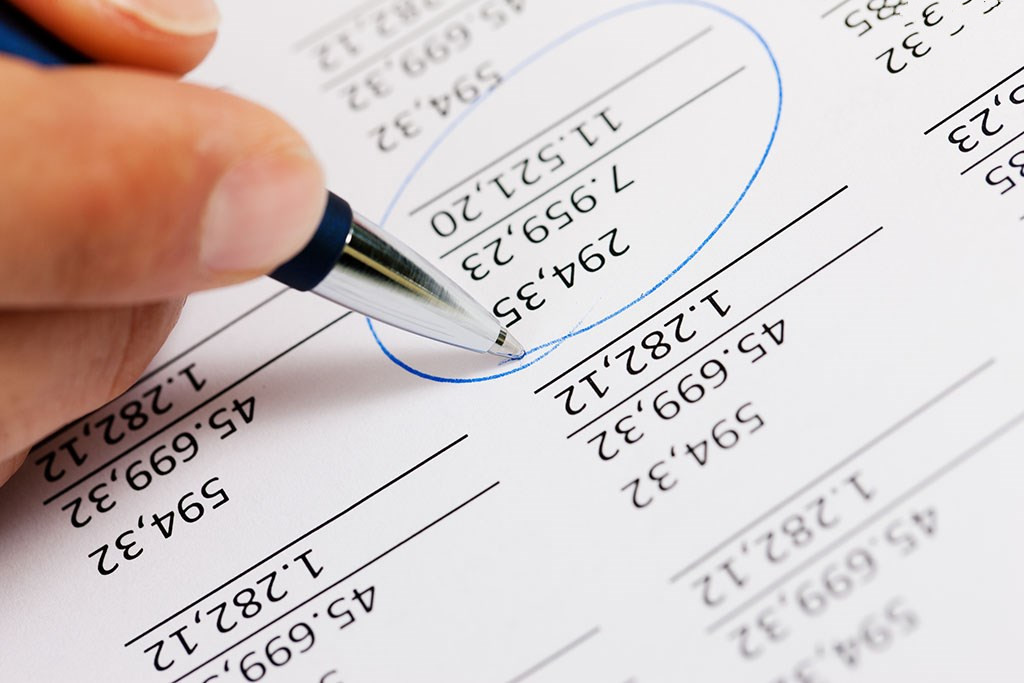 ---
Our goal is for our clients to achieve maximum profitability, with the lowest possible risk and cost, in their businesses.
We have an interdisciplinary staff composed of qualified professionals and economics students, dedicated to efficiently and effectively meeting the needs of our clients with quality service.
Get to know R&T Consultants and experience a new way of receiving professional advice and services.
At R&T Consultants, our objective is to advise our clients on the implementation of strategies to minimize the tax cost of their operations, allowing them to increase their competitiveness and strengthen their strategic positioning in the market.
Learn more
Get in touch with us
We will arrange a meeting to assist you with whatever you and your business may need.
Schedule a meeting